My name is Lucas Elliott
This is my landing page website! Here you can learn about me and find links to other pages and sites. Mixed in is some of my photography to keep you engaged.
I don't check my socials much, but they're here if you need them!
Quick, Maybe Usefull Links
---
Latest from the Blog of Randomness
No really, I promise it's actually good!
---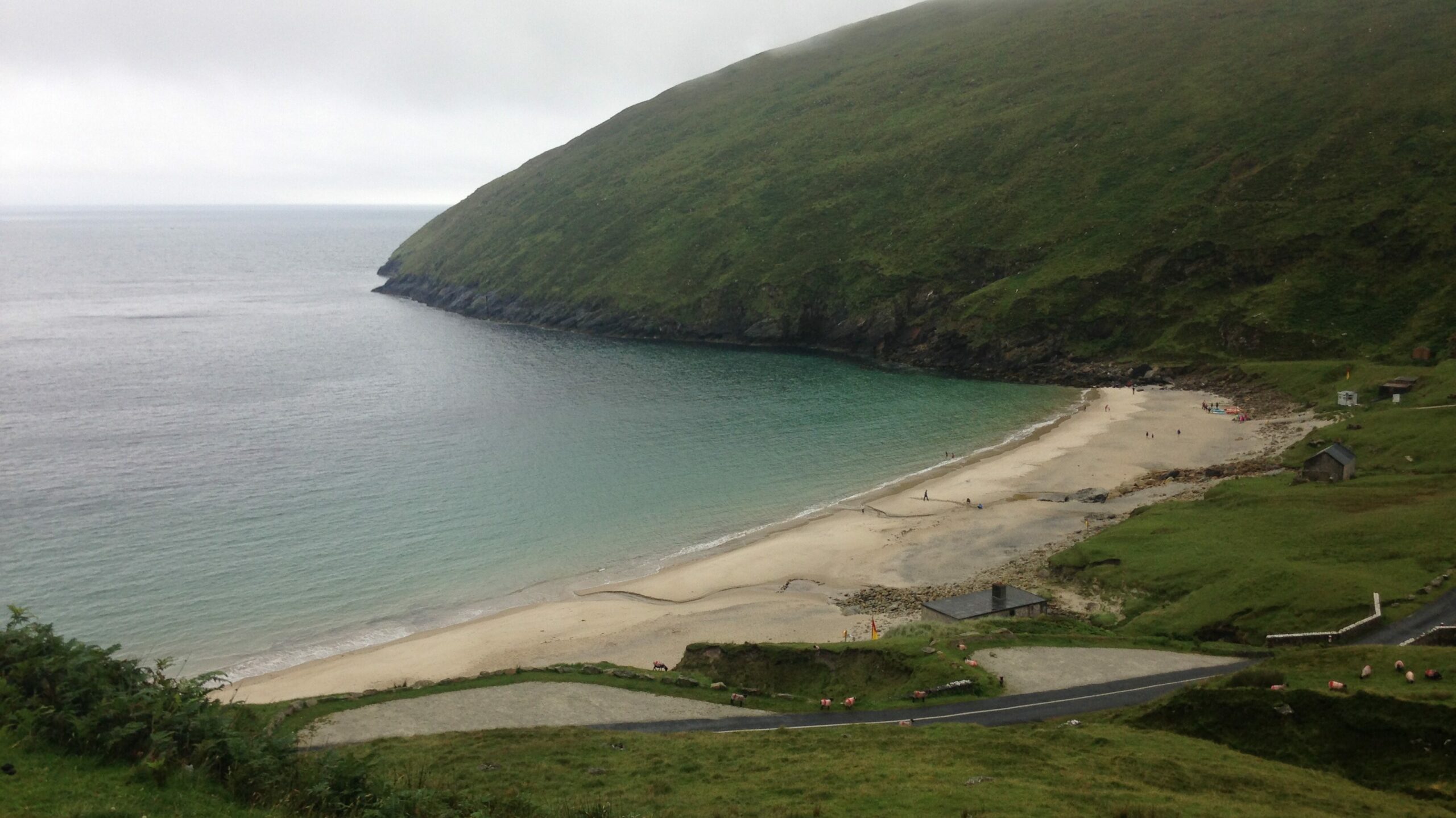 Thanks for visiting the Lucas Elliott website!
More Coming Soon