My name is Lucas Elliott
This is my landing page website! Here you can learn about me and find links to other pages and sites.
I don't check my socials much, but they're here if you need them!
Latest from the Blog of Randomness
No really, I promise it's actually good!
---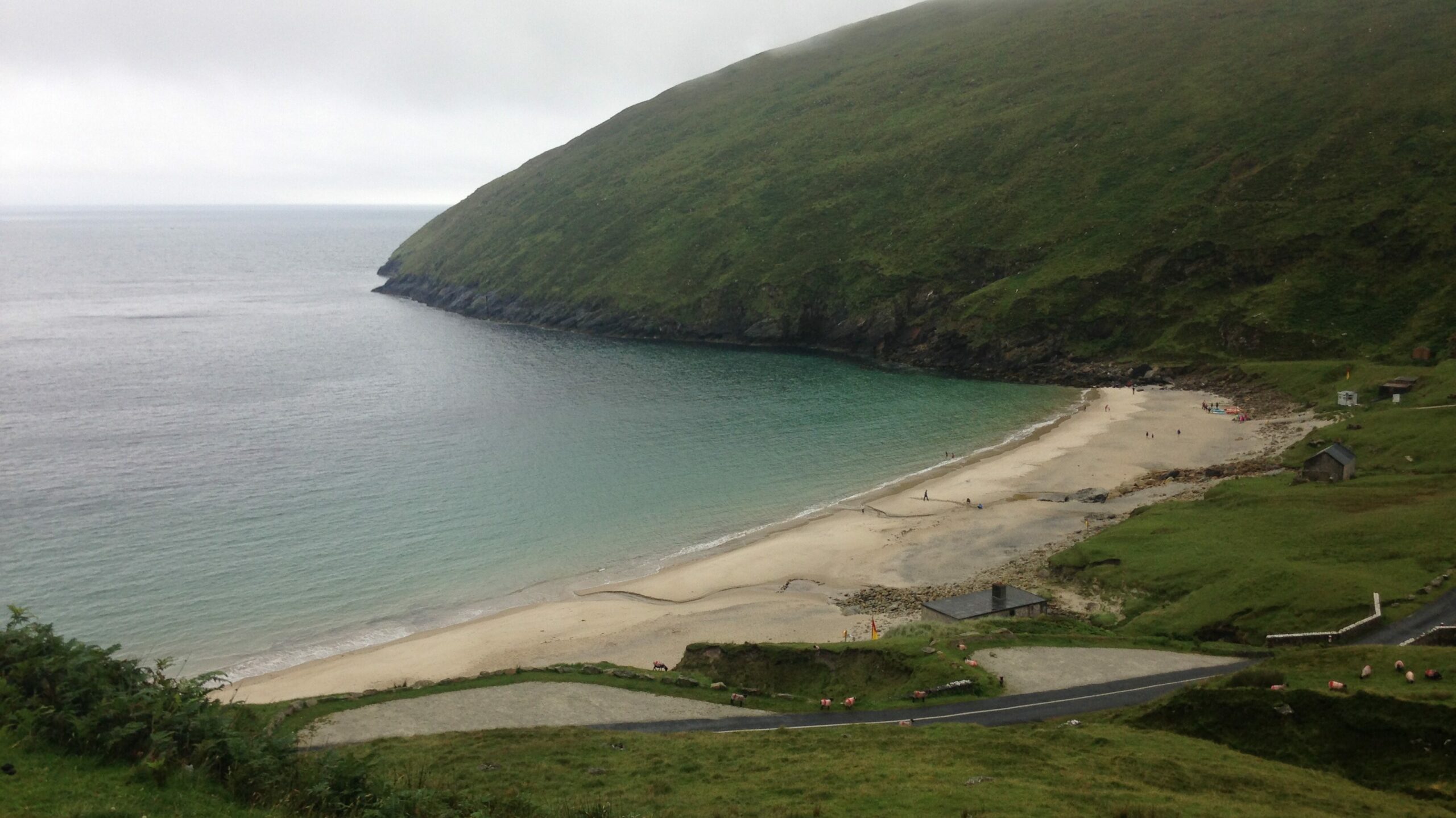 Thanks for visiting the Lucas Elliott website!
More Coming Soon